At Stealing Underwear, you'll shop my favorite luxuries at a steal, while also helping the world become a better place.
Behind the SU Brand
When I started sourcing brands that spoke to me, I learned that many of those brands had a deeper mission, to help women work and support their families. Many of the brands you'll shop on Stealing Underwear are paving the way for strong women to make a difference in the world, one beautiful garment, earring, purse, etc. at a time. Additionally, we strive to find sustainable, eco-friendly swimwear and accessories to protect my other true loves, our oceans and the life sustained within. In honor of my other loves, my rescue Min-Pins, Maverick & Duncan, a portion of our proceeds will also be going back into the community to help all the precious animals out there suffering and looking for fur-ever homes.
About Stealing Underwear
Stealing Underwear, LLC was born from a pure love of shopping and living life to its fullest. Our Instagram page @stealing_underwear was created in 2020 to share favorite 'steals' on items that brought a smile to our face, from cocktails to swim, to handbags to travel, and much more. From there I thought, 'Why not create a fun, retail environment that offers my favorite items in one place?' and thus this website was born!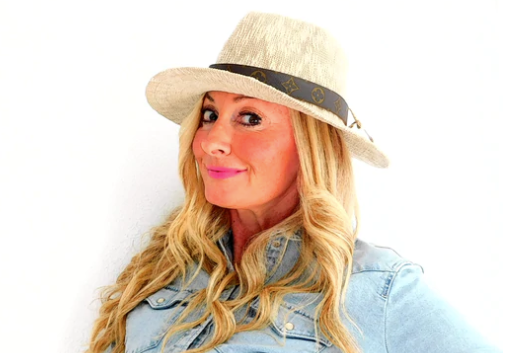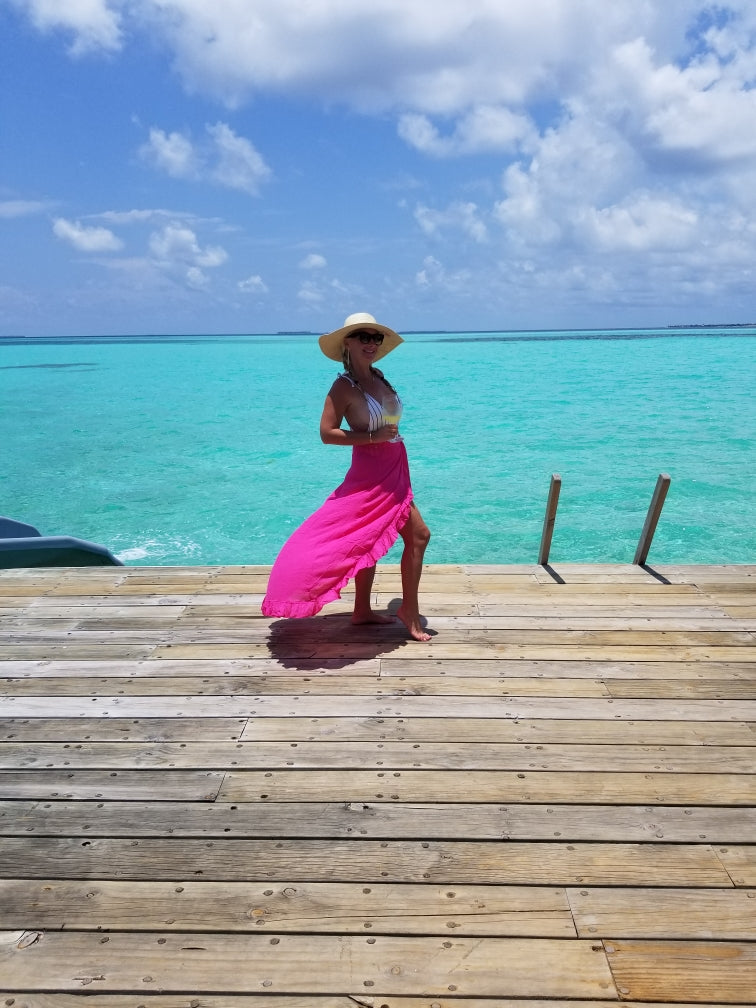 I'd rather be in a swimsuit on a beach!
From the sea to the street, I've always loved fashion. While it's true I'd rather be in a swimsuit on a beach, I share an equal love for cute outfits for brunch and date night, and who doesn't love an adorable beach bag and hat too? I'm always on the hunt for new fashion, swim, accessories and other things that make me smile, and this website is my happy place to share those with you.
sign up!
want fresh picks, top trends and unique finds?
sign up for our email list!