Just a Girl & her Sunnies…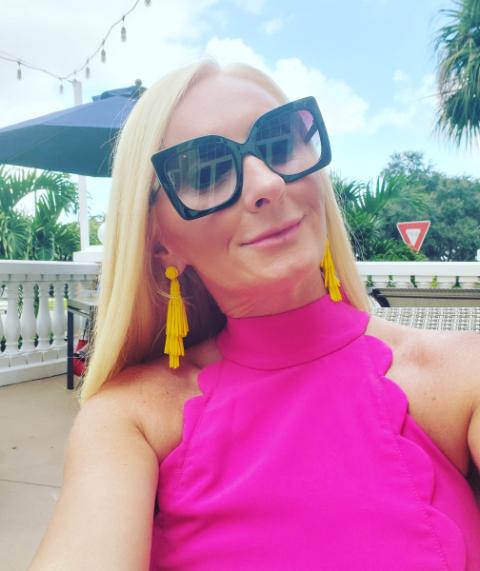 There's nothing like a good pair of sunnies, right?!  Nothing beats your solid go-to pair…your final accessory before walking out the door to kill it at work, to jump on a plane to your favorite island, or to meet the girls for Sunday Funday Brunch, right?
Well, let me introduce you to the Dynasty…
After years of being addicted to my Celine, Two-Tone Navy & Tortoise Shell Butterfly glasses, (also amazing but on the higher-end price scale), it was love at first sight when I spotted the glamorous, affordable Dynasty's at my first Miami Buyer's show.  Channeling Joan Collins, these over-sized Mod sunglasses are super glamorous with their black-fade gradient, and always receive many compliments. 
They also look great on all face shapes and are super lightweight!  Another bonus is the shiny, black frame that doesn't get caught in your hair on a windy day or when you rest your sunnies on the top of your head.  If you love these, buy them today as they won't last long!  But, rest assured, this fun, new brand has other 100% UV Protection head-turners that I'll keep stocked!  

As Joan Collins would say, "I have always lived my life with enthusiasm and pleasure" and I would add "…while wearing a good pair of sunnies!"
Cheers Friends!
~Carrie Simon Nash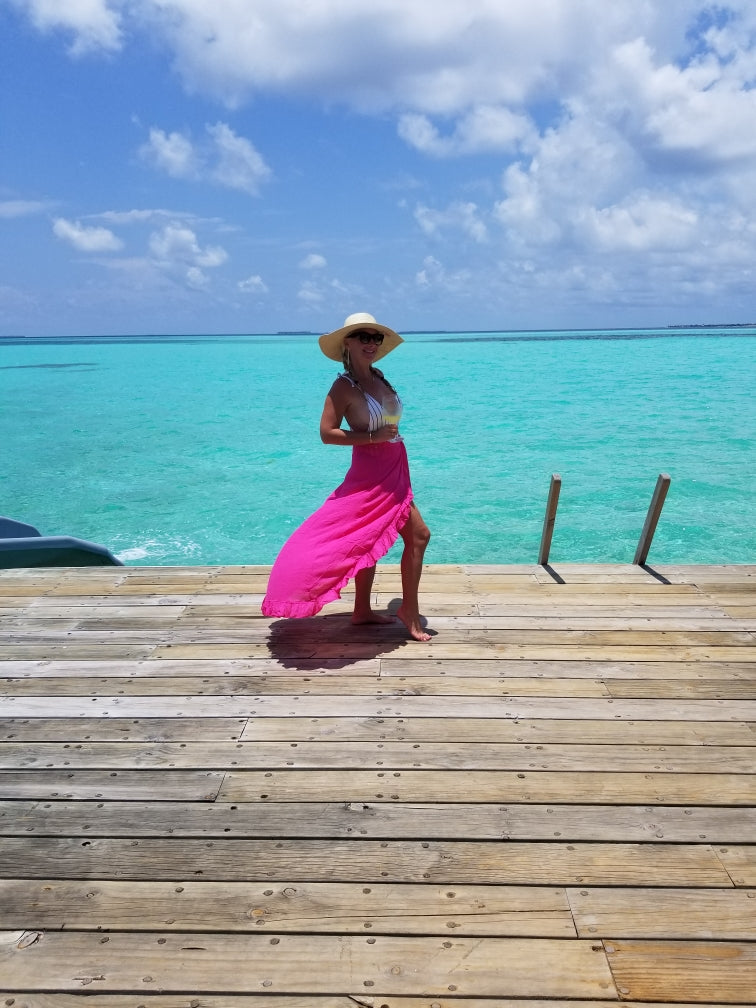 HI THERE!
I'm Carrie
From the sea to the street, I've always loved fashion. While it's true I'd rather be in a swimsuit on a beach, with some bubbly of course, I share an equal love for cute brunch & date night outfits, adorable beach bags, hats, sunnies and fun items for my home! I'm always on the hunt for new fashion, swim, accessories and other things that make me smile, including amazing island vacations, and this Blog is my happy place to share those with you!
SHOP OCCASION
sign up!
want fresh picks, top trends and unique finds?
sign up for our email list!