I'll be in the swimsuit…
The One-Piece Swimsuit…can we all give a round of applause to the rebirth of this iconic staple, please?!  Who else is with me when I say that when you find a good one, it's like winning the lottery, or like the first sip of a kick-ass Margarita, or the first day of vacay?!  The one-piece swimsuit when done correctly, can hold you in, lift you up and still make you feel like the sexy lady you are!!!  Well my friends, I have found that one-piece and it's HOT!
Let me introduce you to the Casey… 
With the most comfortable material EVER, (seriously, it's like silky, scuba heaven), the Casey holds everything in tight, while showing off your best assets.  Every time I wear it, I receive so many compliments! 
But what's more important, is that I LOVE wearing it!  It feels good and looks good!  The laser cut-outs make it fun & interesting, and the material makes it super comfortable.  You can adjust the back strap too for more or less chest coverage, and the back looks just as good as the front! 
I first bought the Casey in black as it's a classic staple that always works, but when I put on the red, I was like, "Call the Fire Department Hun!". 
You can't go wrong with the Casey!  You're sure to make heads turn while feeling your best strutting in the sand or hitting the pool!" 
I'll do my best to always keep her in stock!
Cheers Friends!
~Carrie Simon Nash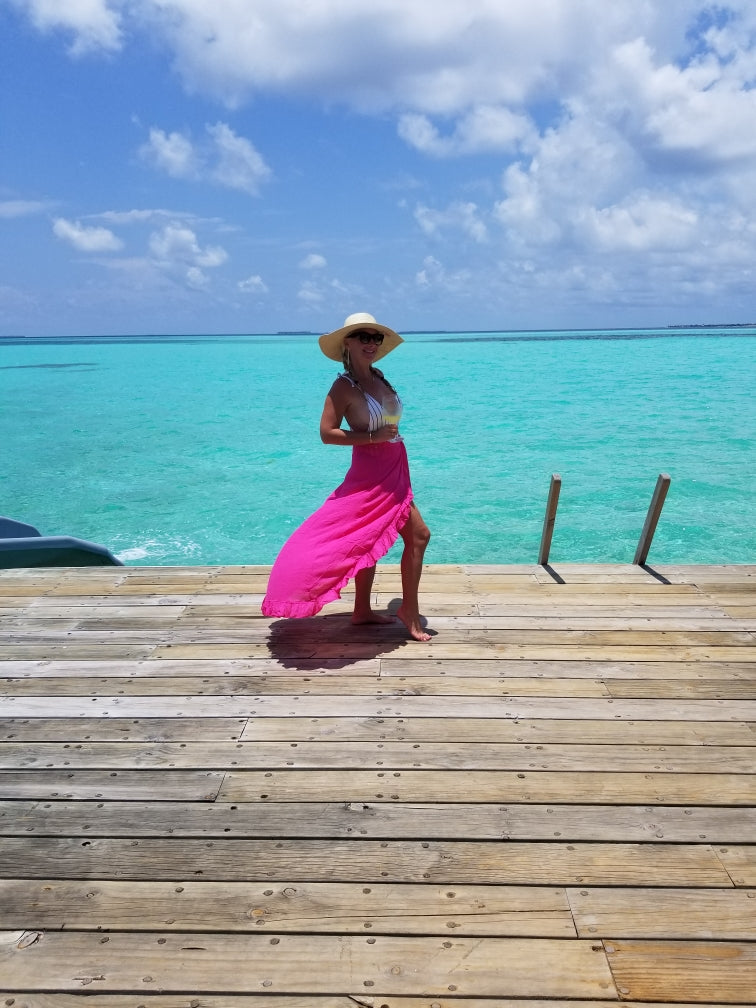 HI THERE!
I'm Carrie
From the sea to the street, I've always loved fashion. While it's true I'd rather be in a swimsuit on a beach, with some bubbly of course, I share an equal love for cute brunch & date night outfits, adorable beach bags, hats, sunnies and fun items for my home! I'm always on the hunt for new fashion, swim, accessories and other things that make me smile, including amazing island vacations, and this Blog is my happy place to share those with you!
SHOP OCCASION
sign up!
want fresh picks, top trends and unique finds?
sign up for our email list!