It's Fall Y'All...Grab a Hat!
You can never have too many hats right? 
I mean there are beach hats, pool hats, sports hats, brunch hats, fall hats, winter hats, etc. and I LOVE them all!  My husband however, does not, as most times we are dragging at minimum, 10 hats around the country.  But hey, why not, right?  Life is short and they are stackable and packable, and they can take an ordinary outfit up to an exceptional cuteness level!
So, let me introduce you to my new FAV Fall/Winter Hat...the cutest Sherpa Hat ever!!!!  It's so cozy!!!  And, it's a great price as this baby is never going out of style!  Another thing I love about it, is that it is made in the USA by a family owned brand called Hat Attack.  Hat Attack hats are made out of a love for high quality materials while keeping us trendy and stylish.
So go ahead, splurge on this cute, timeless Sherpa Ballcap and sport it on your next Brunch meet-up, shopping day, lazy Netflix date, girls trip or give it as a gift this Holiday Season as it's sure to please!
Now the only question is, Brown or Black?!?!
Cheers Friends!
~Carrie Simon Nash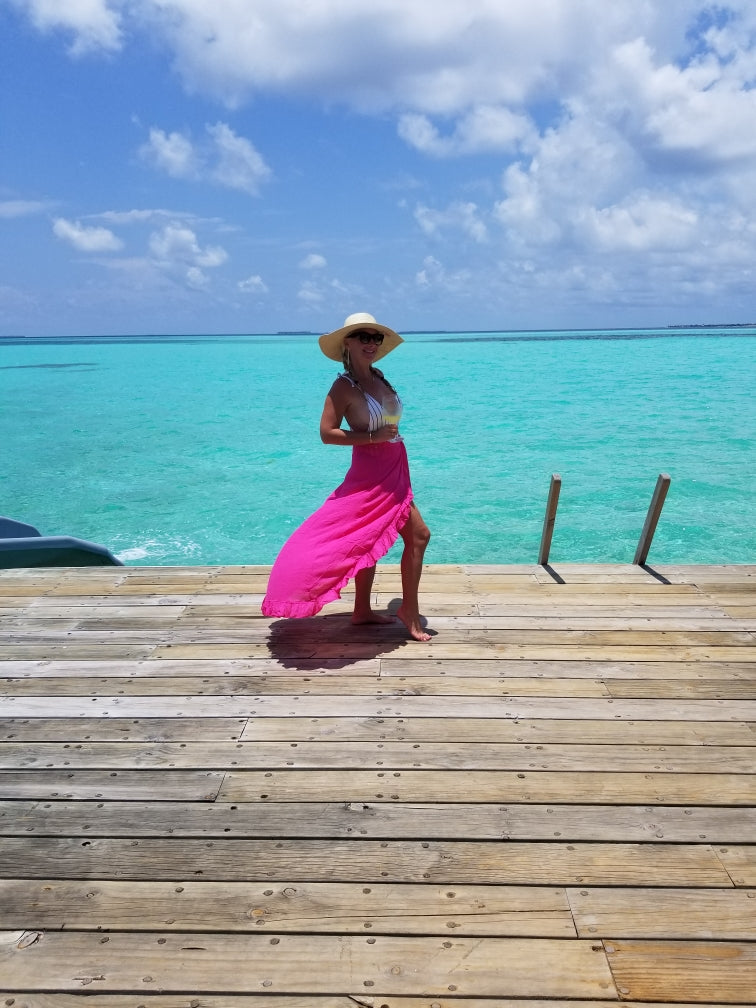 HI THERE!
I'm Carrie
From the sea to the street, I've always loved fashion. While it's true I'd rather be in a swimsuit on a beach, with some bubbly of course, I share an equal love for cute brunch & date night outfits, adorable beach bags, hats, sunnies and fun items for my home! I'm always on the hunt for new fashion, swim, accessories and other things that make me smile, including amazing island vacations, and this Blog is my happy place to share those with you!
SHOP OCCASION
sign up!
want fresh picks, top trends and unique finds?
sign up for our email list!